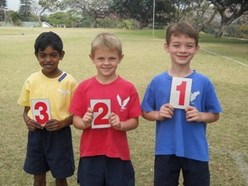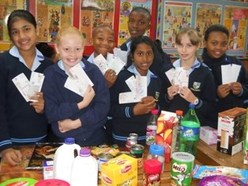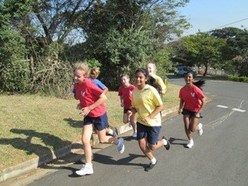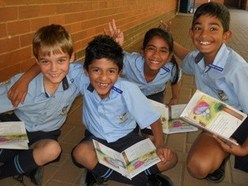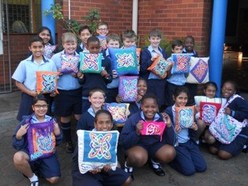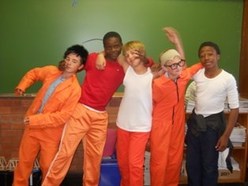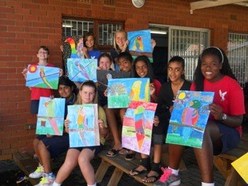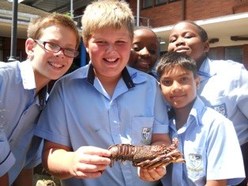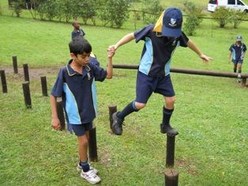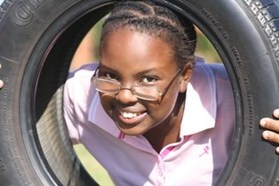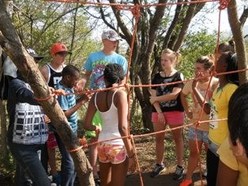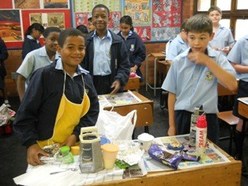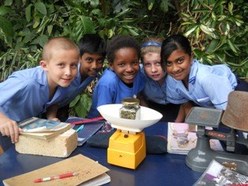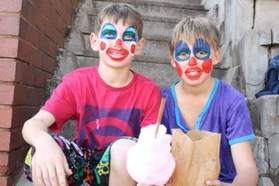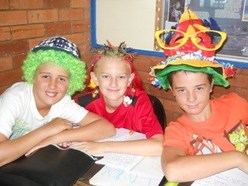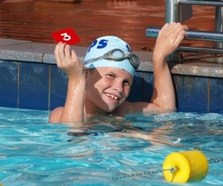 Every day is Open Day


Details about specific Parent Information Sessions in 2014 for follow soon.


E

very Day is Open Day" -

please contact our Admissions Secretary to arrange
a guided tour of the school and facilities.
Applications
Please contact the Admissions Secretary on 031 - 904 1333 for further information.
15 July: School Opens

24 July: Principals' Conference

31 July: Fun Run at Toti Primary

2 Aug: Snr Girls and Boys Soccer Tournament at Warner Beach

3 Aug: Jnr Girls and Boys Soccer Tournament at Warner Beach

9 Aug: PUBLIC HOLIDAY

15 Aug: Interhouse Athletics
16 Aug: Interhouse Athletics
17 Aug: Interhouse Athletics
21 Aug: Fun Run at Athlone Park
23 Aug: Snr Girls and Boys Soccer Tournament at Warner Beach
24 Aug: Jnr Girls and Boys Soccer Tournament at Warner Beach
29 Aug: Quiz at Twini Primary
30 Aug: Toti schools invitational Cross Country at Hutch. Park
Under 9 - Under 13
7 Sept: Inter School Athletics
9 Sept: Grade 7 production

10 Sept: Grade 7 production

10 Sept: Rain date athletics

10 Sept: ANA Grade 1 - 6

11 Sept: Grade 7 production

11 Sept: Rain date athletics

11 Sept: ANA Grade 1 - 6

12 Sept: Grade 7 production

12 Sept: Rain date athletics

12 Sept: ANA Grade 1 - 6

12 Sept: Co-Curric programme end

13 Sept: Grade 7 production

13 Sept: ANA Grade 1 - 6

17 - 19 Sept:
Grade 5 - 7 Leadership camp

18 and 19 Sept:

Grade 4 Leadership camp